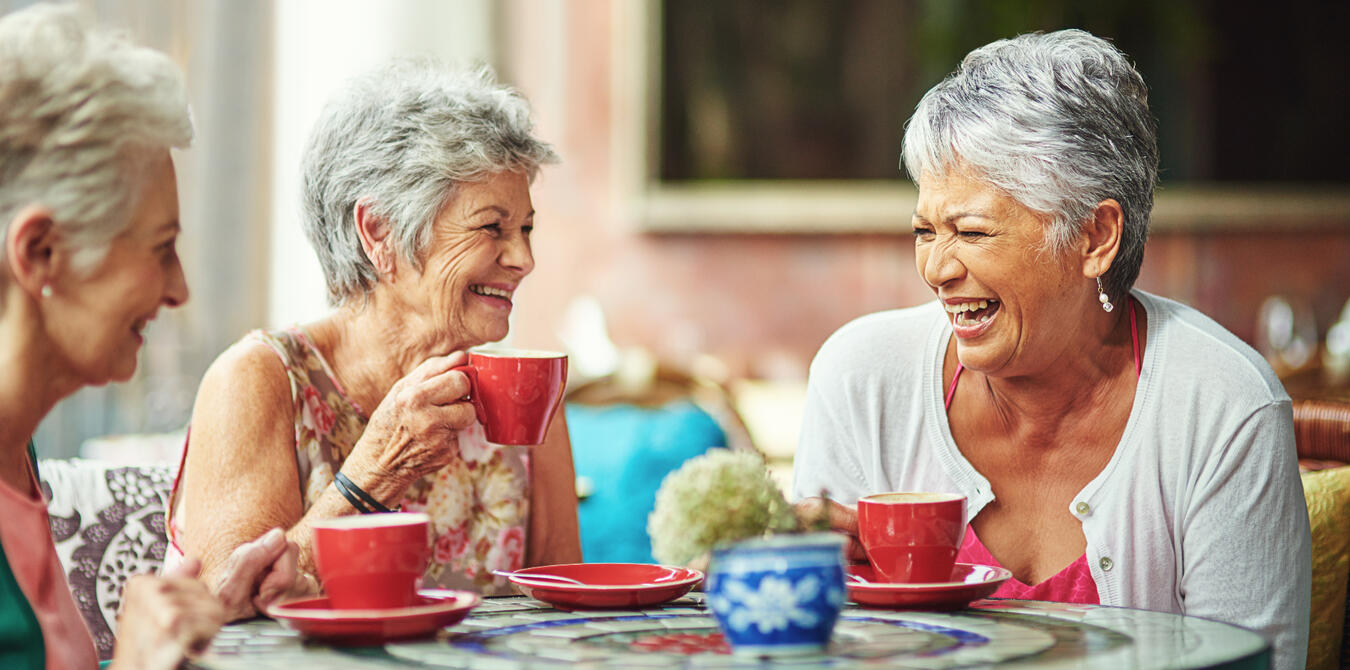 Build Better Brains, Together!
At Total Brain Health, we believe all minds can thrive. We deliver tools everyone can use to build better brain health, no matter their age or ability.

As a top provider of cognitive fitness programs in the U.S. we are proud to partner with you for state-of-the science brain training in your community.

TBH Small Group Programs
Affordable Brain Training for Better Brain Health
CHOOSE from our highly interactive and social programs

ENGAGE community members with hands-on, high energy workouts across body, mind and spirit

SERVE everyone across the cognitive continuum

LEAD with confidence using TBH scripting and Learn the Science educational videos

GO EXPRESS with TBH Brain Plays On-the-Go plus take home worksheets

ADD ON professional training with self-paced video learning and completion certificate ensuring best practices
Cognitively Independent Small Group Programs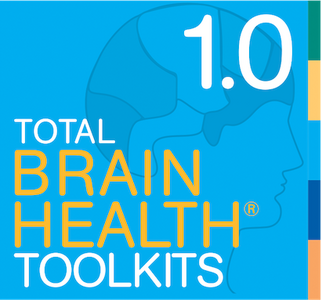 TBH INSPIRE 1.0
Explore emotional wellness topics tied to brain health, mental well-being and optimal aging.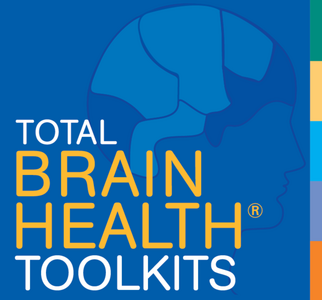 TBH FAIR
Host a health fair with a brain healthy twist! Perfect for marketing and family events as well.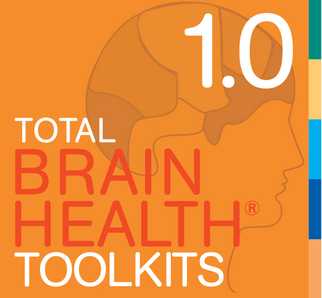 TBH BRAIN WORKOUT 1.0
Train for wellness interventions across body, mind and spirit proven to boost cognitive vitality.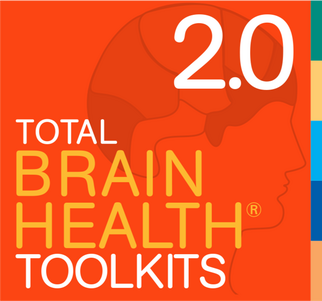 TBH BRAIN WORKOUT 2.0
A "next level" dive into how whole person body, mind, spirit wellness boosts brain health.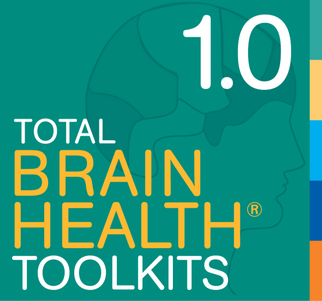 TBH MEMORY 1.0
Teach practical strategies to rev up recall for everyday information such as names, conversations. NEW for 2022! Now with Learn the Science videos.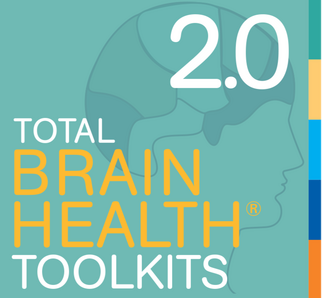 TBH MEMORY 2.0
"Next level" training in memory strategies and mnemonic systems.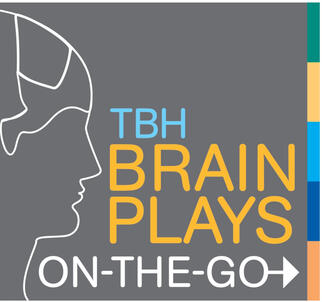 NEW for 2022! TBH BRAIN PLAYS ON-THE-GO
100 express workouts, plus take-home exercises from across all the TBH programs for fast cognitive workouts
Text
Dementia Care Small Group Programs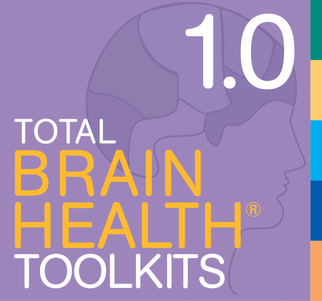 TBH CARE 1.0
Engage those living with moderate dementia with creative, joyful cognitive stimulation activities.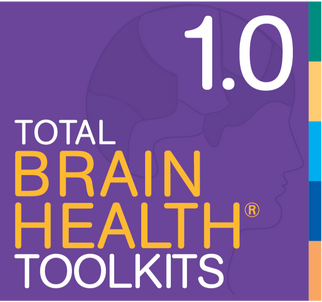 TBH FLEX 1.0
Lead wellness-based brain training designed especially for those living with mild memory loss.
---
TBH Personal Training Program
Engaging Brain Fitness to Boost Thinking and Wellbeing
THE BRAIN WELLNESS SOLUTION in a box for individuals, home care, rehab, and fitness

GAME-BASED TRAINING on one's own or together with a partner

100 REPEATABLE WORKOUTS across body, mind, spirit and social for meaningful daily engagement

VOLUME DISCOUNTS and co-branding available

NEW for 2022! Option for participant push notifications
---
A Self-Paced Training Program
Actionable Training to Rev Up Attention, Focus and Memory
A 24-class series that includes:

Learn the Science Videos lets learners train anytime, anywhere directly with Dr. Green. View a sample video here. Password: TBHMEMORY

TBH Build My Memory Workbook drives home the science with practice to master strategies for names, conversations, and more!

Memory Fitness Techniques everyone can use daily for improved recall!.
---
TBH Community Wide Training
Combine Personal and Group-based Training to Boost Brain Power
20 TOOLBOX365 BOXES included – order additional boxes at a discount!

TRAINER MATERIALS with scripted group meetups for training and social engagement

CHALLENGE TRACKING CALENDARS tied to 12 unique point-based competitions to motivate, inspire, and connect to keep the training fun!
---